Nun of the Above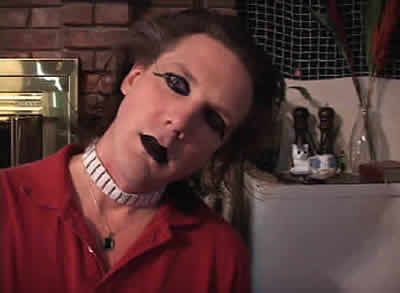 -+-
Love For Sale
-+-
"The Darkness Of The Light"
Lyrics
"The Coffee Shop"
Lyrics
My work has some very intense spiritual themes to it.
I've been dreaming up this stuff for a lot of years.
I love the Rock-n-Roll genre. I see it as a collective energy of
styles and other genres,
with some really great meanings.
These albums are on the streaming and download services such as
Spotify, iTunes, Amazon, Pandora, Apple Music,...